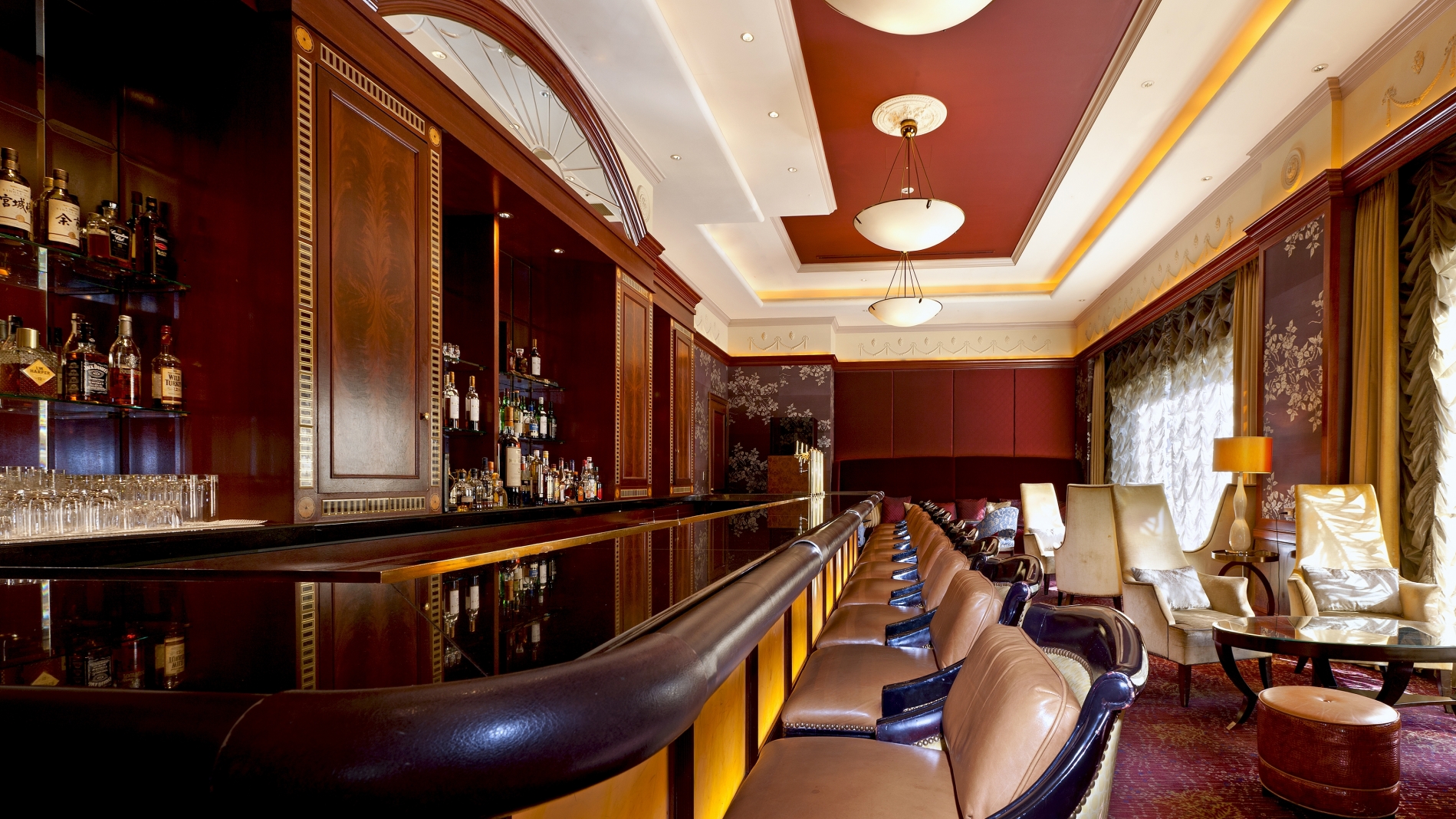 Executive Bar,The Bar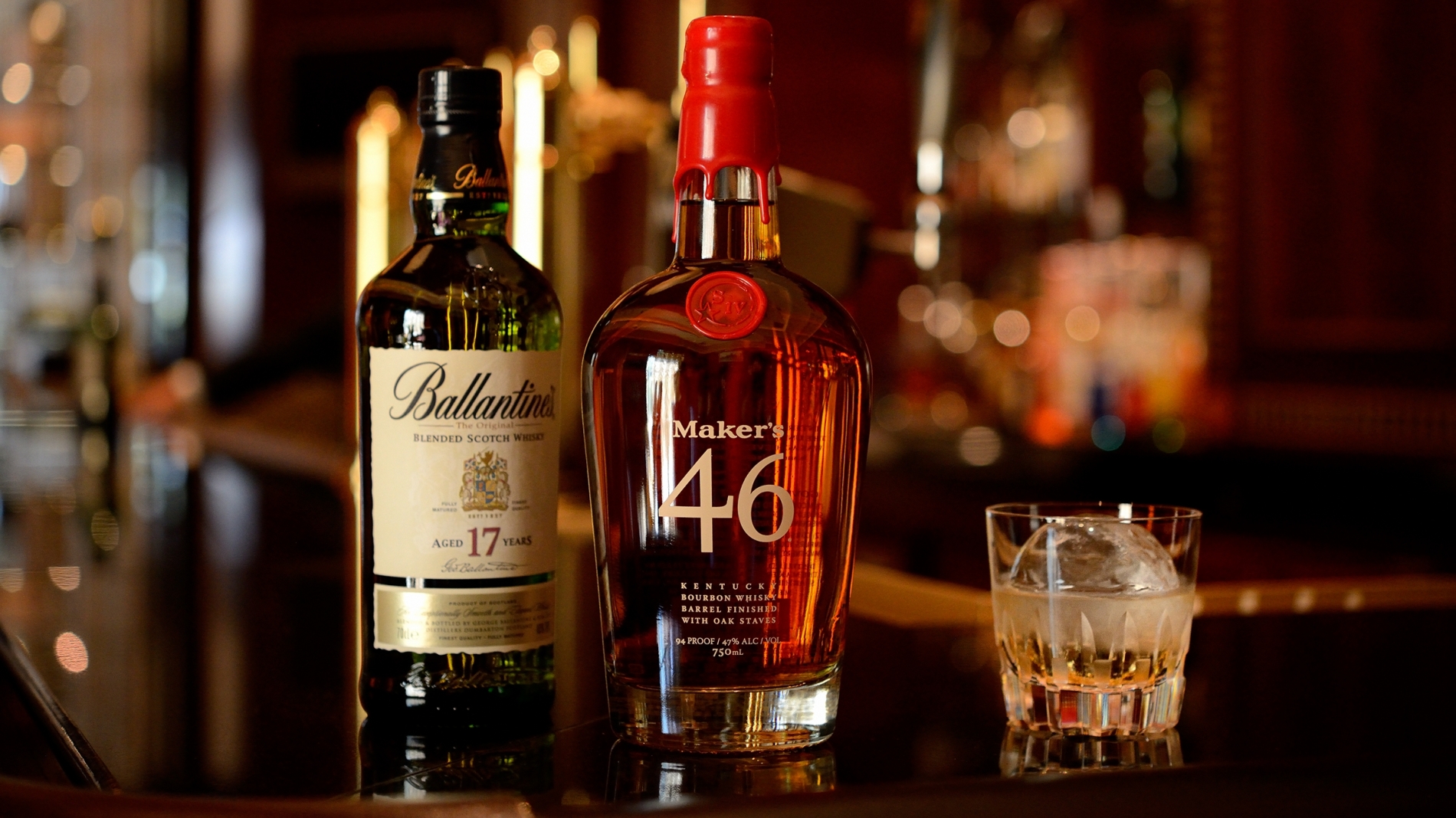 Executive Bar,The Bar
Executive Bar,The Bar
The Bar
FINE WHISKY & CIGARS
The Bar at The Westin Tokyo invites you indulge your palate on our extensive selection of single-malt whisky, Scotch, and fine cigars in the comfort and luxury of sophisticated interiors, while you enjoy premium services exclusive to our guests.
Tel: +81-3-5423-7285
Find your own pace in the Ebisu district of Tokyo and unwind in style at the hotel's main bar where time moves at a different speed. Drop in to savor an unrivaled selection of whiskys and refined spirits selected for the more discerning tastes. We take pride in our collection of premium Japanese single-malt whiskys which have won international accolades and recognition of being some of the finest of its kind in the world.
The Bar reflects a sense of distinction and offers privacy for the sophisticated individual. Enjoy a glass of single-malt in hand with a Cuban cigar to accentuate a delightful afternoon or evening. The whisky and cigar bar is a welcoming distraction in Tokyo with the perfect combination of the right menu, services, and environment. With pleasingly subdued décor and warm lighting, The Bar is an intimate and luxurious space located on the first-floor lobby of The Westin Tokyo, the 5-star hotel in the heart of the Japanese capital.
Cocktail
VALENTINE'S COCKTAIL
Thu.Feb 1~ Wed.Feb 14,2018

Cocktails for my time with you
The bar presents a collection of Valentine's cocktails inspired by the beautiful harmony of chocolate and whisky. Available only for a limited time.
Price - Each 2,200 JPY
Mon.Jan 1~Wed.Feb 28,2017

New Year's Whisky cocktails for the ladies to enojoy
The Westin Tokyo's whisky-dedicated bar,The Bar,presents unique Japanese-style cocktails inspired by the beauty of Japanese New Year's:
"Aya-Komachi","Utahime",and "An-mitsu-an"(from left to right in photograph). Smooth and mellow tasting , these cocktails are designed to appeal to even ladies who are not whisky lovers.
Price - Each 1,900 JPY
Whisky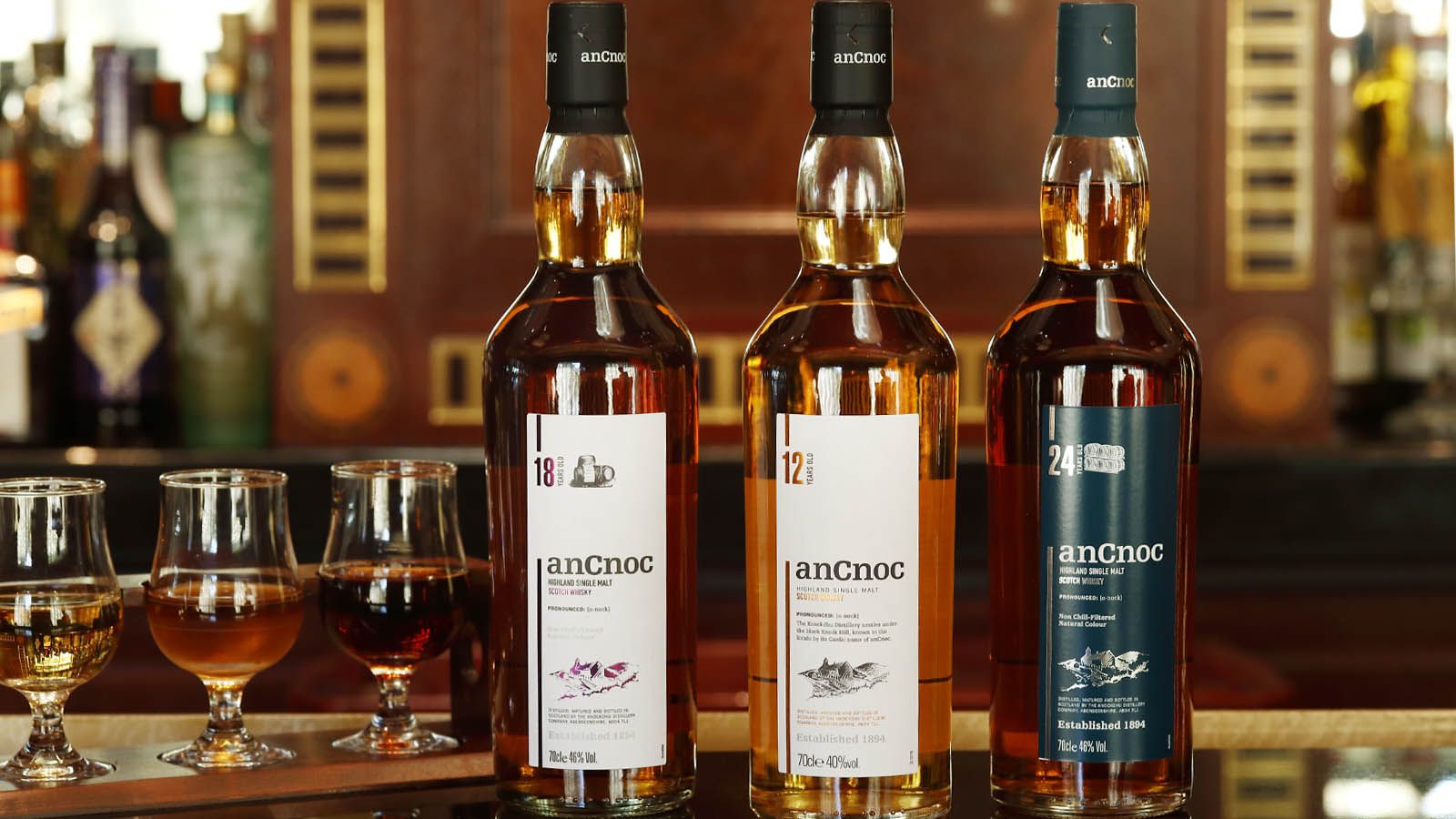 Special Whisky
Mon.Jan 1~Wed.Feb 28,2018

Another must for whisky lovers. Three expressions from anCnoc,a masterpiece of highland malt,to start out another new year at The Bar.

Price -
anCnoc 12 Year Old
Bottle 32,000 JPY / Glass 1,900 JPY
anCnoc 18 Year Old
Bottle 45,000 JPY / Glass 2,500 JPY
anCnoc 24 Year Old
Bottle 82,000 JPY / Glass 4,500 JPY
Mon.Jan 1~Wed.Feb 28,2018

Chichibu Distillery is a Japanese distillery operated by Venture Whisky Ltd.,whose reputation has been continuously growing inside and outside of Japan. The Bar introduces to you three expressions of the distillery's signature Ichiro's Malt,now a whisky rarity hard to find.

Price -
Ichiro's Malt DDR
Bottle 42,000 JPY / Glass 2,300 JPY
Ichieo's Malt MWR
Bottle 42,000 JPY / Glass 2,300 JPY
Ichiro's Malt WWR
Bottle 42,000 JPY / Glass 2,300 JPY
Information
Dress Code: Smart Casual
Smoking Permitted: Yes
Hours: 11:00 AM - 12:30 AM
Phone: +81-3-5423-7285